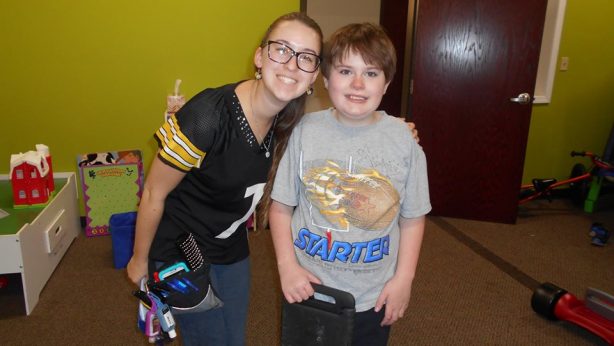 DANIEL
Daniel received an ipad and communication software to aid in his communication as he prepared to transition back to school.
"Because of the grant from the Maggioli Families First Foundation, Daniel was able to receive an iPad, something that has changed our lives. Now, my non-verbal son can communicate his wants and needs and we are so grateful for that." – Brielle's Mother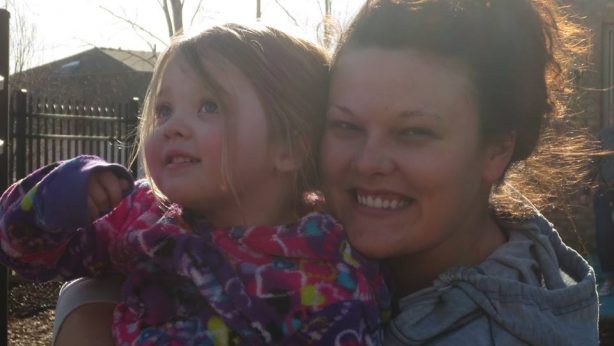 BRIELLE
Brielle received an ipad with communication software as well as a scholarship to attend an ABA therapy center.
"Maggioli Families First Foundation has not only purchased an iPad for Brielle but also the LAMP app for the iPad. With this Brielle is slowly learning how to communicate with us via icons on her iPad which has helped with some of her frustrations communicating with us. They have also provided us with a scholarship to help with the cost of attending the center. With all of Brielle's other medical bills, the scholarship has allowed Brielle to continue to attend the center and helped our family tremendously."