Consider making a donation to the Maggioli Families First Foundation.
MAKING A DIFFERENCE...
There are numerous ways we help children through the foundation. Just some of the ways we assist families include: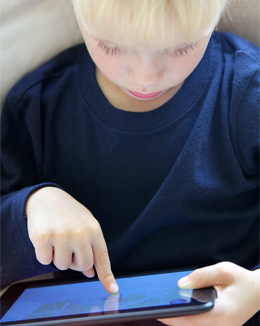 PURCHASING LANGUAGE SOFTWARE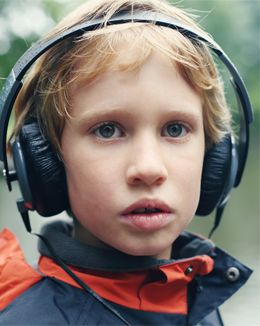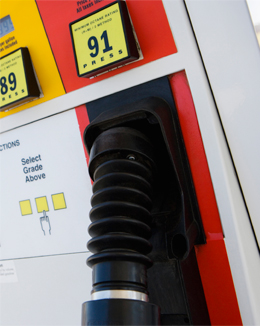 Nothing Found
It seems we can't find what you're looking for. Perhaps searching can help.